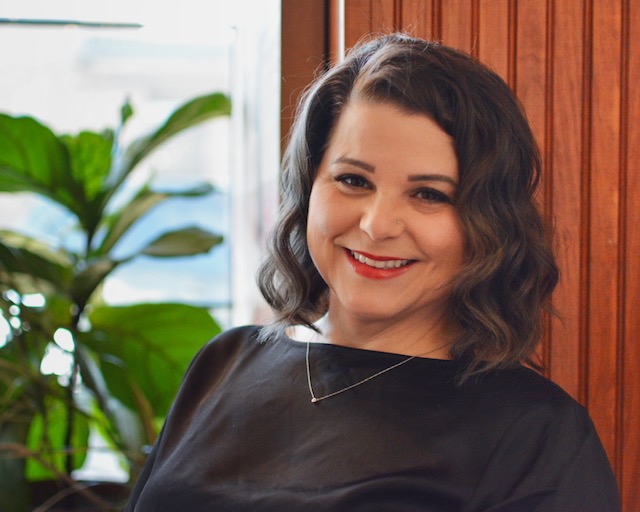 Tracy Baker
ABOUT Tracy Baker
Hello, I'm Tracy Baker. I'm proud to be your go-to Realtor here in the growing Oklahoma City Metro area. I embarked on my real estate career in 2010, since then, I've dedicated myself to providing top-notch service to buyers, sellers, and investors alike. With 15+ years of experience in customer service, I've honed my skills in understanding people's needs and exceeding their expectations. My commitment to service doesn't stop at the closing table; it's a way of life for me.
Collaboration is key in real estate, and I'm fortunate to work alongside my husband, Jeremy. Together, we have 18+ years of real estate experience and will provide you with a dynamic team that ensures your transaction is as smooth and stress-free as possible.
I'm a proud mother of two wonderful adult children, one of whom served in the United States military. I understand the unique needs and challenges that come with military life and am honored to assist VA clients in finding their perfect homes.
Above all, I have a heart for service. It's not just about closing deals for me; it's about making sure you find the perfect home that fits your lifestyle, needs, and aspirations. Whether you're looking for the charm and character of a historic property or the modern amenities of a newly built home (or anything in between), relocating to the Oklahoma City Metro area or looking to make a change, I'm here to provide you with exceptional service and expertise every step of the way. Please don't hesitate to reach out, and let's embark on this exciting journey together!