Salt has many symbolic meanings. It purifies, preserves, adds flavor. It also references scripture that encourages us to be the salt of the earth and light of the world.
Our mission is to develop real estate business leaders through integrity and professionalism; serving with selflessness and excellence.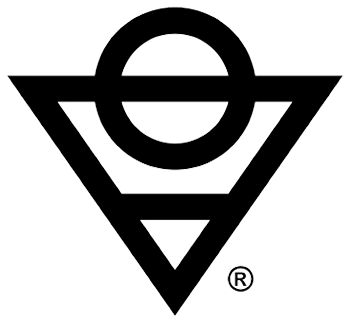 This is the Salt alchemy, which is a combination of the scientific symbols for salt, water and earth.
Be The Salt Foundation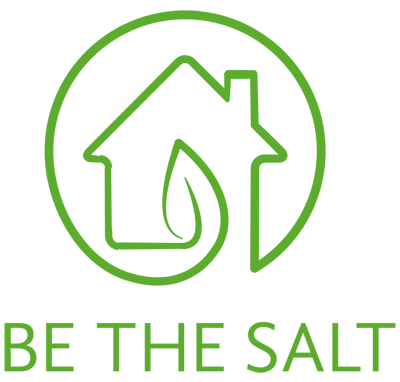 Mission:  
Be The Salt is a nonprofit organization whose mission is to serve the underserved in our local communities through the real estate industry
Purpose:
To provide resources and assistance to meet the housing needs for lower income  families or individuals.