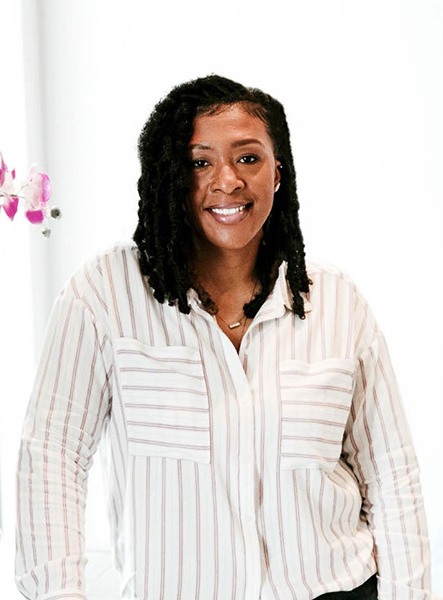 Tonisha Jones
Communications Coordinator
ABOUT Tonisha Jones
Tonisha is the Communications Coordinator at Salt Real Estate. She ensures their clients and agents are informed about things that can affect their bottom-line.
Real estate is a powerful thing. Where you live becomes the center of your universe; your "home base" and a place where memories are made. Even an investment property can have a profound effect on your life's story—when chosen correctly, it becomes long-term financial freedom and a vital part of your well-diversified portfolio.
While serving 21 years in the United States Air Force, I have worked with many people around the world by serving their needs and ensuring that the mission is completed. My goal in life of taking care of people has not changed. Anchored by Salt Real Estate, I can guide you through the real estate process. Whether a buyer, a seller, or an investor, I think of my clients as family. When I'm not busy helping clients; I enjoy spending time with my husband Mike, our two kids, and dog! Also, I love exploring the Oklahoma City food scene and meeting great people.