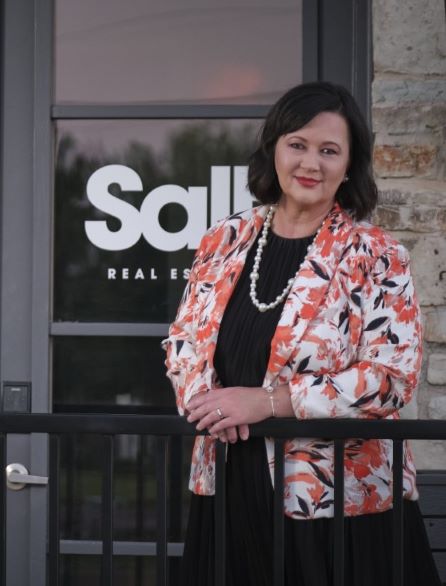 Suzzanne Davis
ABOUT Suzzanne Davis
With a decade of experience in the real estate industry working directly with homebuyers in new construction, I have proven success in both customer service and customer advocacy. I have established a reputation for being professional, organized and going above and beyond for my clients as well as being well-respected and innovative.
I bring to the table a combined twenty-five years of experience with homeowners as well as homebuyers in different facets of the industry. With a background in the home and garden industry, design, marketing and networking, I have the knowledge and resources to help you with all of your real estate needs.
As a real estate professional, I recognize and value the trust my clients place in me, and I strive every day to exceed their expectations by making sure we achieve the best outcome in every transaction.