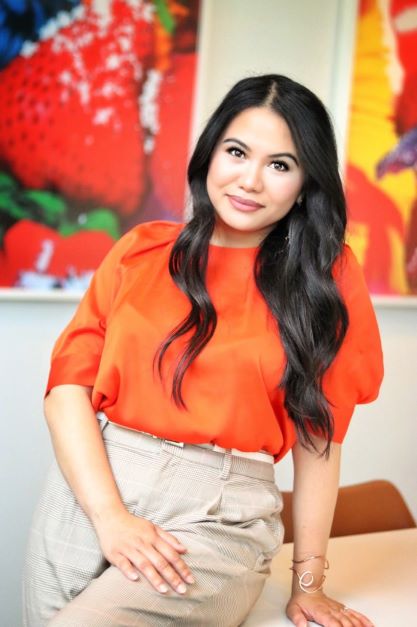 Pearl Widdoes
ABOUT Pearl Widdoes
I grew up on the other side of the world in a country known as a tropical oasis which celebrates the warmth and diversity of its people, the Philippines. I moved to Columbus, Ohio in 2008 and have been based in Edmond, Oklahoma for 9 years together with my finance, Matt and our two wonderful fur babies, Tucker and Daisy.
I like to treat my clients with one main thought… The Golden Rule. My intention is to treat you, the client, the way I want to be treated.
With that in mind, I know how stressful a home-buying or home-selling experience can be. Rest assured that with my dedication and expertise, I will put your needs above all else. I will always make sure you get the most outstanding service with my business that is solely built on communication, commitment, and transparency.