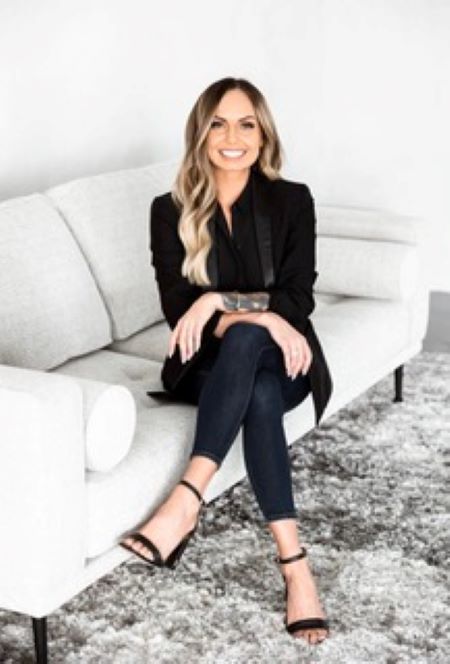 Mary-Beth Hafer
ABOUT Mary-Beth Hafer
Hello, I am Mary-Beth. Growing up in a military family, we moved all over the US and ultimately landed in the great state of Oklahoma when I was just 3 years old. I am a true OKIE. I am originally from Moore, but moved when I attended UCO for my business degree. My entire adult life I have been in sales which allows me to understand the importance of providing my clients world class service.
I can't think of anything more rewarding than experiencing my clients reach their goals. I live my life and serve my clients with a whatever it takes mentality. I know that anything is possible if you have the right people in your corner. I pride myself on the processes I have created to work for you, just as they have worked for my past clients. Rest assured, when I am representing you, I am going to get the job done. Whether you are selling, buying, or investing, I am excited to be on this journey with you.
Text or call me for a free consultation.
405-642-8019
Facebook: Mary-Beth Hafer
IG: mbempire_realestate