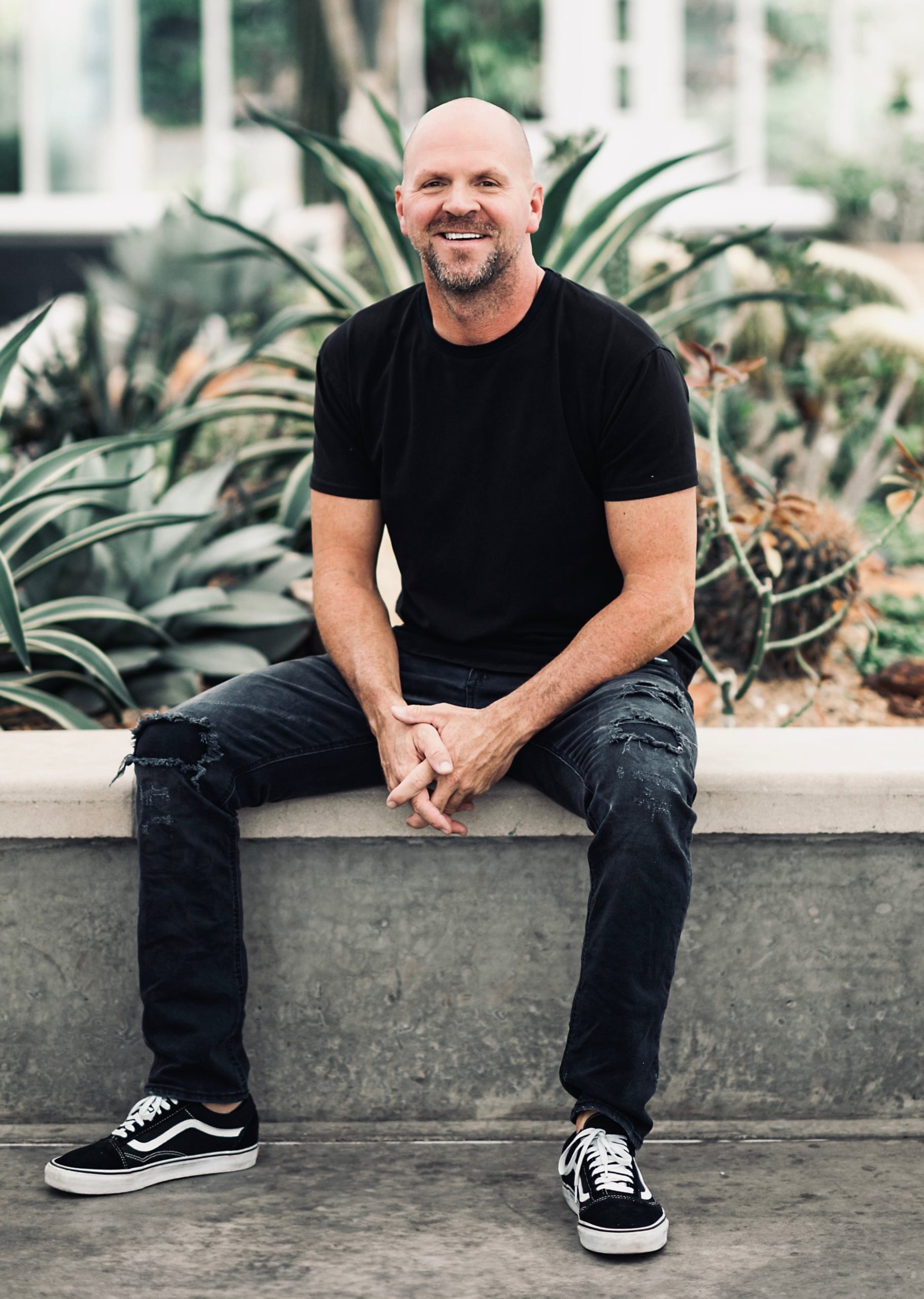 Kevin Wolfe
ABOUT Kevin Wolfe
Kevin has over 10 years experience as a sales professional. Helping numerous customers across several industries such as; oil and gas, food processing, construction equipment, aggregate, pulp and paper, water and wastewater, and pharmaceuticals.
Prior to that Kevin was a teacher and coach at Sulphur, Ada, Norman North, Westmoore, and Southmoore. He taught Elementary PE and loved every minute of it.
Kevin is a graduate of Westmoore High School and East Central University.
In his spare time, Kevin enjoys hanging with his boy Reece, going to the lake, grilling out, and watching college football. He looks forward to helping you with all of your real estate needs.