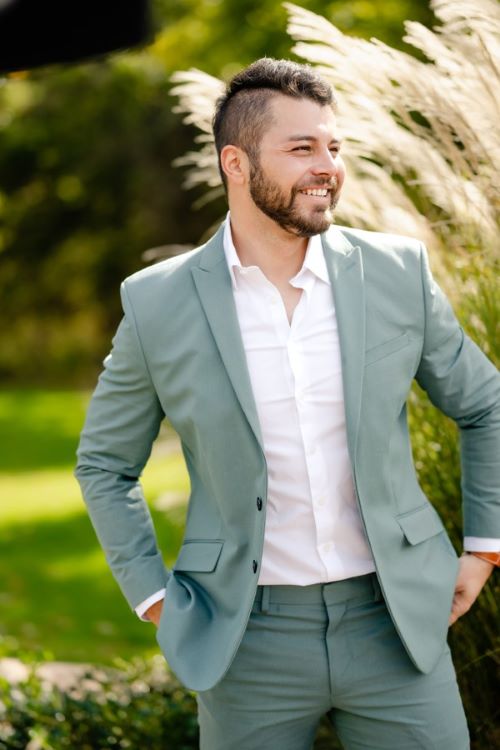 Justin Kaulaity
ABOUT Justin Kaulaity
As a highly energetic and driven Realtor servicing Oklahoma, it gives me great pleasure to know that I am making a difference in people's lives with the life-changing decision of homeownership and helping them create generational wealth through real estate. I understand the challenges of real estate and the benefits of walking the journey with a professional. I seek to provide expert guidance and make the process positive and financially rewarding.
Born and raised in a small town called Cyril Oklahoma. I currently reside in Yukon, Oklahoma, and attended the University of Oklahoma. I have had a superb experience living in this area, appreciating its rich diversity and highly regarded art, history, and science museums. My extensive knowledge of local markets makes me a resourceful and reliable advisor with excellent property matchmaking. Serving people in my community makes my career in real estate most meaningful and fulfilling.
Besides my diligence and incredible work ethic, the ability to put my clients first and remain focused on their needs set me apart in a crowded field. My clients find a responsive, compassionate, and dependable realtor to negotiate on their behalf and systems in place to streamline the process. Representing buyers, sellers, and investors, I go out of my way to help them find their dream homes and the most lucrative deals. Nothing is more gratifying than a happy and satisfied client.
Outside real estate, I enjoy playing baseball, personal fitness, Serving in Church, and flipping houses. If you are looking for real estate services from a professional who loves their place and genuinely cares, look no further than Justin Kaulaity. I have the knowledge, drive, and knack to produce top-notch service.