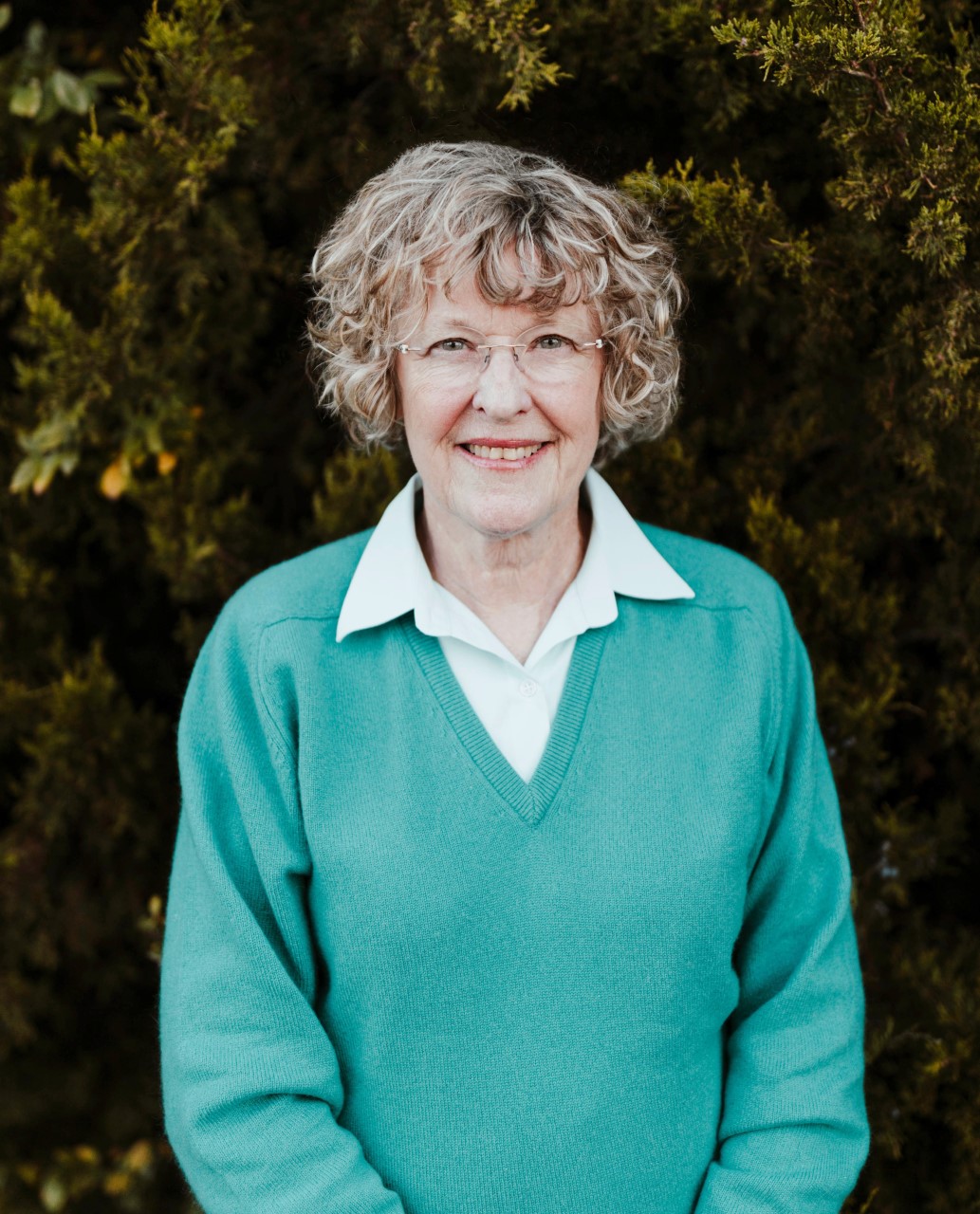 Judi Crutchfield
ABOUT Judi Crutchfield
Real estate is a relatively new chapter in my career, and I love it. I have been preparing to be a realtor all of my life. My father, who was a trim carpenter, inspired my early interest in architecture. I have never lost my love of houses and making them beautiful. I have worked as an independent contractor in interior design and have experience in personal and commercial landscaping. I have also directed the landscaping design of a local mall.
Although I chose my first career in the medical field, I learned attention to detail, organization, commitment, hard work and how to build relationships and help people in situations that might be stressful. I found that building relationships with people is so important through my work with a national travel company coordinating people traveling on the trips of their dreams.
In real estate, I am able to bring together all of the things that I've learned through my work experience. The idea of bringing a person or family together with a gorgeous home is so rewarding.
I would love to help you find a new home.