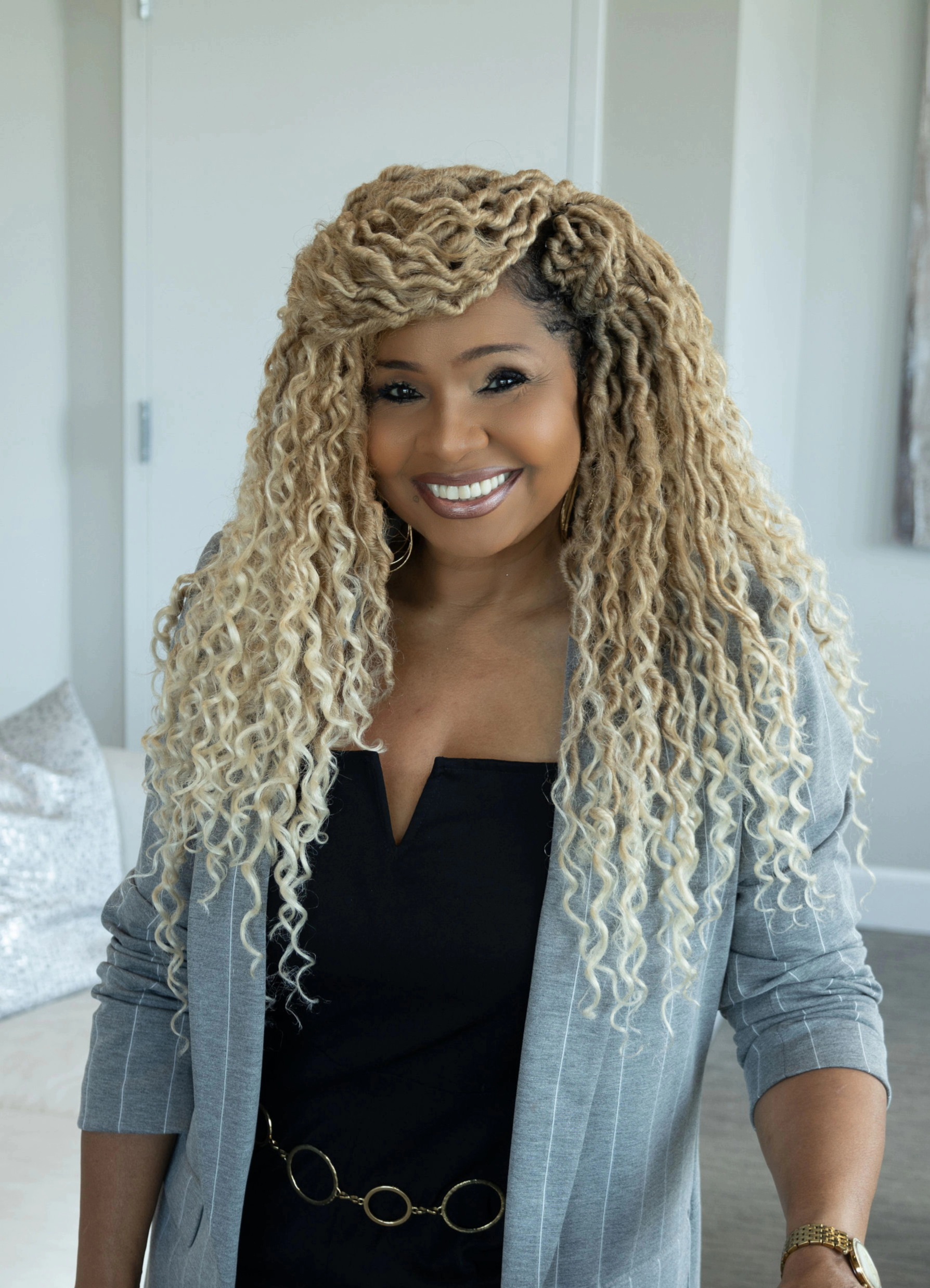 Felecia White
ABOUT Felecia White
What makes me an ideal partner for your real estate journey?
My dedication to exceptional client service! Whether you're looking for your dream home, selling property or looking to invest, YOU are my PRIORITY. You will receive nothing less than First Class service, honest communication, and helpful advice.
You can trust that I will go above and beyond to ensure a straight forward and stress-free process so that you can focus on the rewards of home ownership.
In an ever-changing market, it is imperative that both buyers and sellers are consistently provided up-to-date information necessary to make the most accurate of decisions. I'm here to help you throughout your entire home buying and selling process.
It will be my pleasure to work with you as YOUR real estate agent.