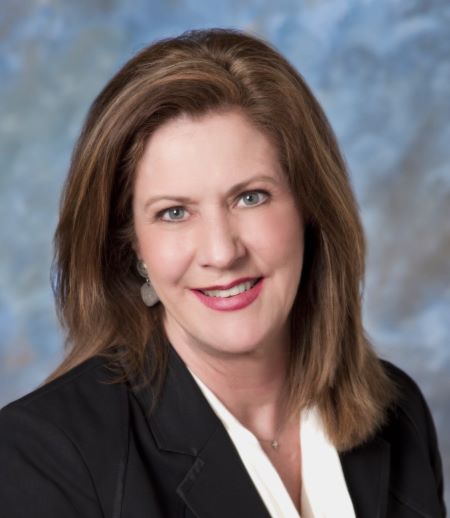 Donna Alexander
ABOUT Donna Alexander
I grew up in western Oklahoma and later graduated from Oklahoma State University with a degree in math. I enjoyed a decades-long career in technology, working for IBM, Apple, & Compaq.
While working in the corporate sector starting in my 20s, I began investing in fixer uppers. This my first of many experiences buying, selling, remodeling, and designing homes. My career took me across the country. Having lived in multiple homes in several states and communities always helped me understand my others' needs when transferring, transitioning, and relocating. These personal experiences still lead me in how I partner with my clients.
I am committed to providing my clients with the level of personal and professional care I always wanted when buying and selling homes. As a real estate agent, I've developed relationships with top professionals in the industry, including stagers, designers, mortgage bankers and brokers, photographers, inspectors, painters, electricians, and more.
The decisions we make on real estate are some of the biggest we ever make. My clients love the skill sets I bring to the table. From providing market analysis and strategy to bringing together the best resources to maximize your investment returns, I'm here for you.