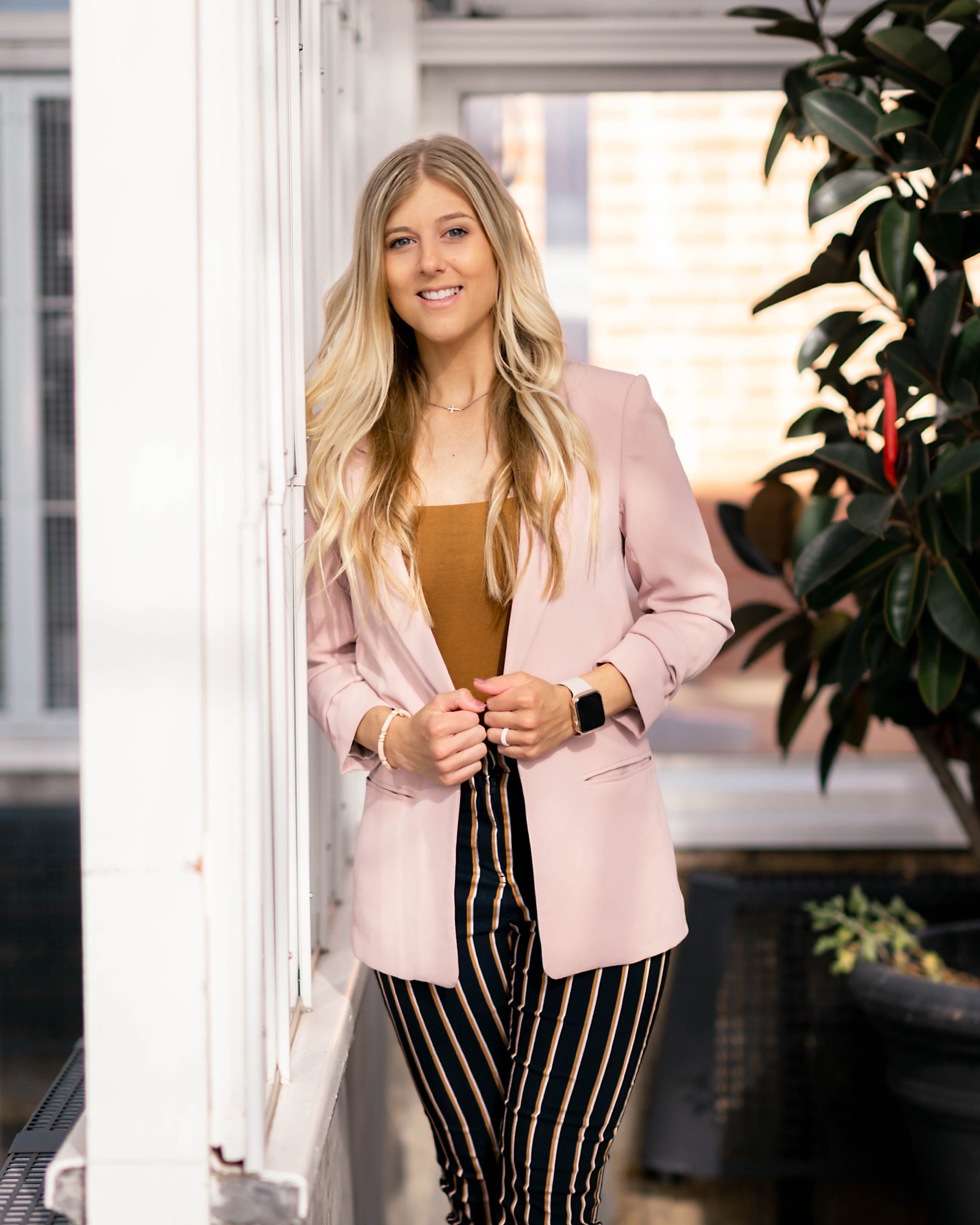 Courtney Moran
ABOUT Courtney Moran
Hi, my name is Courtney Moran and I am from Blanchard, Oklahoma! After receiving my bachelor's degree from Oklahoma Wesleyan University and my master's degree from Northeastern State University in Tahlequah, Oklahoma, my husband and I briefly lived out of state. However, our Okie roots brought us back, and now we reside in the OKC Metro!
From living in a different state year to year in a 4-year stretch, I can attest to the ups and downs of the moving process. That is why my mission is to serve my clients in all their real estate needs with trust and honesty, equipping them with the knowledge and confidence throughout their own real estate journey. I am a high-energy and passionate person that loves to connect with others! Aside from helping guide my clients, you can find me in a gym, as I am also a head girls basketball coach and PE teacher!
I am excited for the opportunity to provide you with a positive experience in either the buying, selling or investing process. Let's do this together!
IG: @courtneymoran_realtor