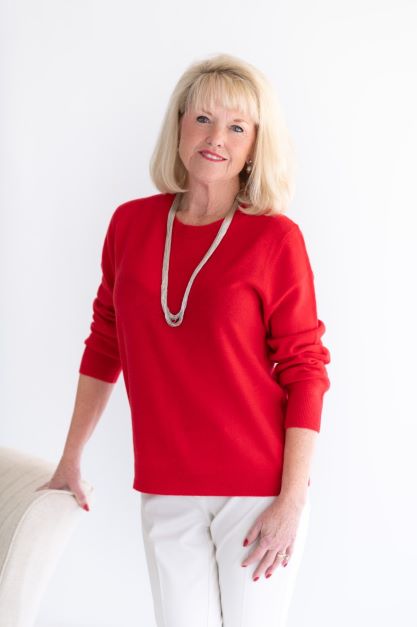 Connie Wolf
ABOUT Connie Wolf
As a longtime business owner, I know how important it is to listen to the needs of your client and to communicate those needs in a comprehensive way. I have spent my career working with customers providing the highest level of customer service and fighting for their needs. As your Realtor, I guarantee close attention to details, tough negotiations and helping you through every moment of the process.
I am passionate about Oklahoma and am fortunate my family has been here since before statehood. My businesses have moved me to New Mexico, Ohio, Colorado and Texas, but I have always returned home to Oklahoma. Fun facts…I love dogs, horses and chickens, I hate spiders, I believe the spicier the food the better, and am married to a true cowboy!
Buying or selling a home is a very emotional and important experience for most people. Whether you are buying your first home, a second vacation home or commercial needs, I want to help you in your real estate journey!