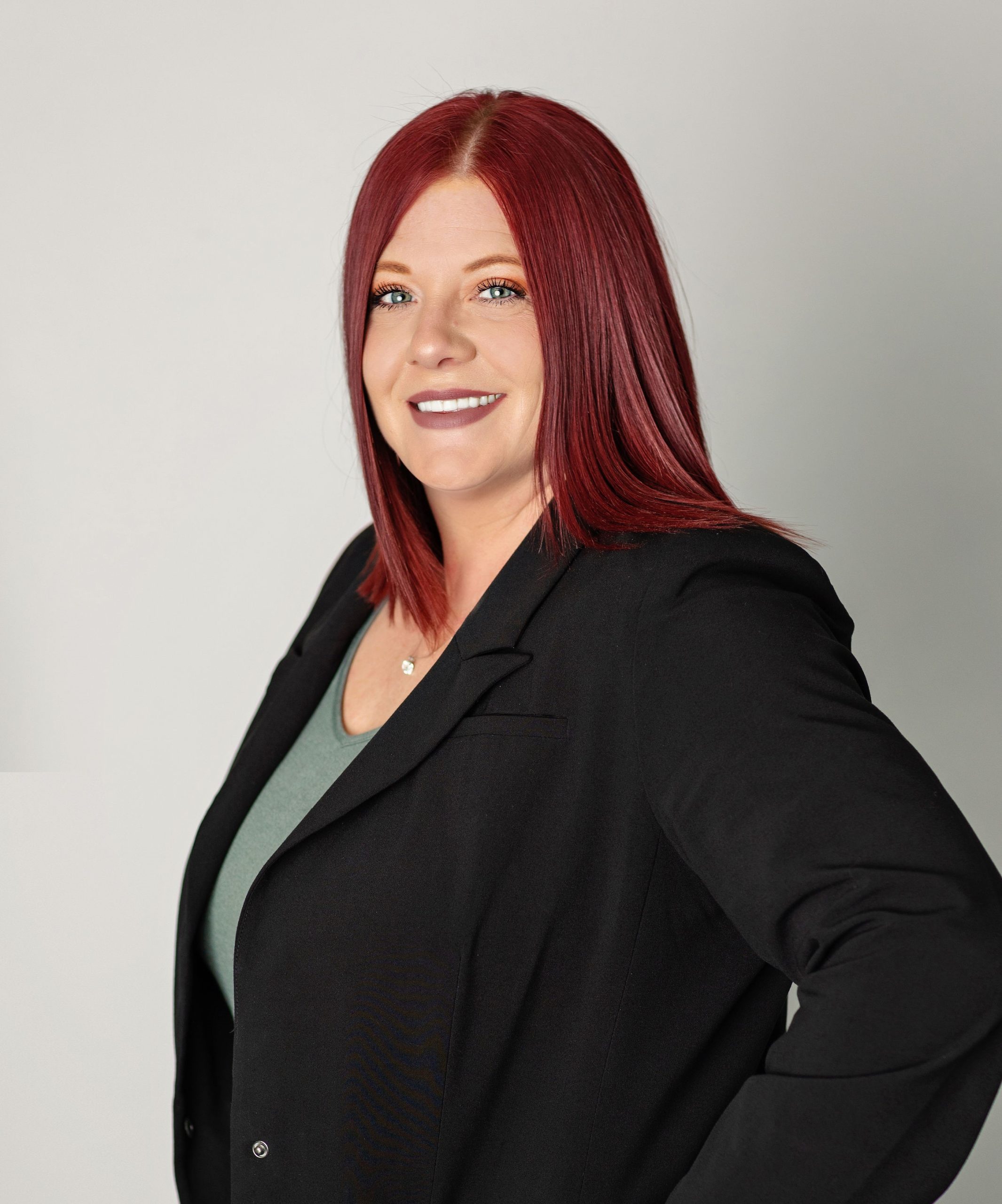 Andrea Shelton
ABOUT Andrea Shelton
Andrea Shelton is a seasoned and dedicated real estate professional with a proven track record of success in the rural hometown market. Born and raised in Stratford, Oklahoma, she possesses an intimate knowledge of the local real estate landscape, allowing her to provide invaluable insights and guidance to clients that are seeking to navigate the real estate market.
With over seven years of experience and a genuine desire to help others achieve their homeownership dreams, she has established herself as a trusted and reliable resource for buyers and sellers.
Her deep understanding of the area's unique characteristics, including its neighborhoods, restaurants, schools and other amenities, enables her to match clients with their ideal properties.
Throughout her career, she has built a reputation for exceptional customer service and unwavering commitment to client satisfaction. She understands that buying or selling a home is a significant life event and goes above and beyond to ensure a smooth and stress-free experience for her clients.
Outside of her real estate career, Andrea has one son, Jaxton, that is 13 years old and a Malti-Poo named Milley that keep her on her toes. They are active in their community and are members of Compassion Church Stratford where she serves on the Praise & Worship team. Her family has been in Stratford for many generations and she doesn't have plans to leave. This is home!
If you're looking for a real estate professional who understands the unique dynamics of the rural hometown market, Andrea Shelton is the ideal choice!