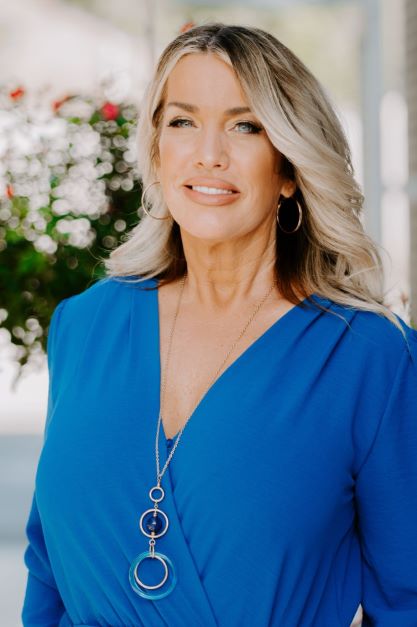 Trina Davis
ABOUT Trina Davis
I was born and raised in Northern Indiana and now a twenty two-year resident of Oklahoma.
My Real Estate experience ranges from working with residential Buyers and Sellers, Locally and Relocating from Out of State, as well as Out of Country Investors.
I spent the first two years of my real estate career in Property Management where I worked directly with both tenants and Property Owners from all over the country. I have extensive experience with both multifamily, as well as single-family sales and leasing.
My passion is working with both Sellers and Buyers in residential sales. I love the uniqueness of each situation and working to achieve common goals while making Homeowner dreams come true.