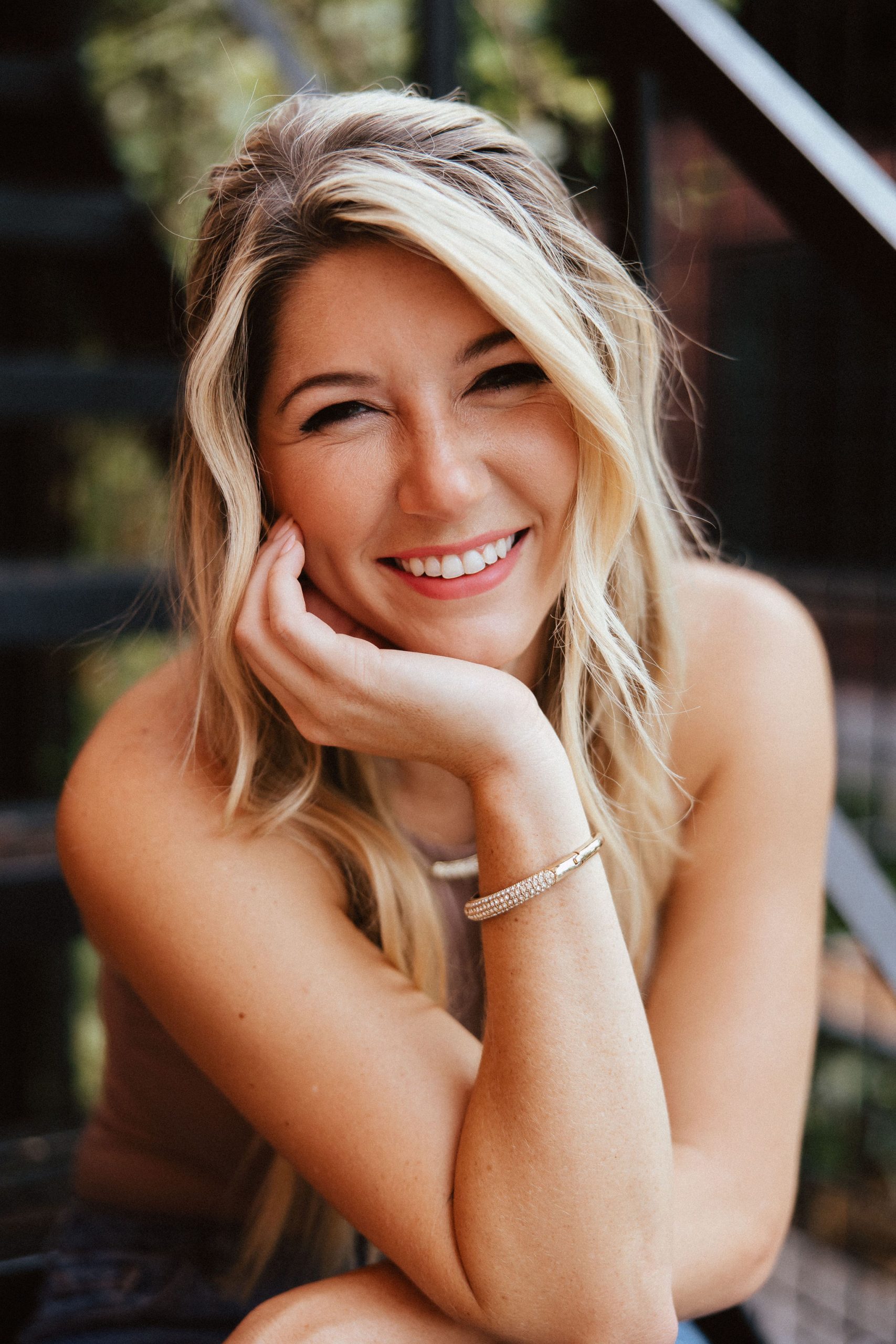 Sarah-Kate Hudson
ABOUT Sarah-Kate Hudson
My name is Sarah-Kate Hudson and it is truly an honor to be part of your real estate journey. High quality customer service is embedded at the core of my approach and I take great pride in guiding clients through the intricacies of our local real estate market. As your trusted advisor, I ensure your dreams are safeguarded throughout the entire process from our first meeting to well beyond closing day. 
My Oklahoma roots drive me to share the beauty and essence of our incredible state while also retaining its integrity and value through our booming real estate market. If you're looking for an agent who you can be confident in their character, trust in their knowledge, resources, and expertise, including one who is completely committed to your experience and success- then let's 
embark on this journey together and make your real estate dreams a reality. Are you ready?
A little more about me, I grew up in Edmond, OK, graduated with a science degree from Oklahoma State University, eloped on the coast of Ireland with my handsome husband Bennett who faithfully serves the US military and as a Firefighter for the city of Edmond. My ultimate guilty pleasure is being in my home, cozy on the patio with a warm cup of coffee while watching a beautiful Oklahoma sunrise with the ones I love most!