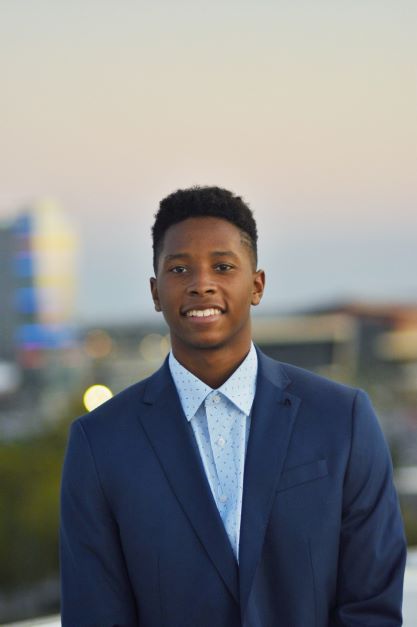 Otis Moses
ABOUT Otis Moses
Otis is an energetic and self-driven Agent born and raised in Oklahoma City.
His goal is to listen and be the comfort that you need through the process of selling and buying real estate. Otis is ready to answer questions you have at anytime of the day or night. He is very big on keeping long-lasting relationships even after the process. As a proud member of the Salt family, Otis is very dedicated to satisfy his customers. He is competitive and gets those traits from playing sports his whole life. He competes in everything and tries to do everything better than his competitors. He was also very involved in school being the Athletic Representative in student council. Otis carries the values of hard work, integrity, and outstanding client service into everything he does.
When Otis isn't opening doors for his clients, he's enjoying spending time with his family and making people smile somehow someway. Otis is willing to go above and beyond to provide his clients with comfort and guidance on their journey of home buying. If you're looking for someone to advocate for you and make your process of buying and selling smooth, Otis is your guy!