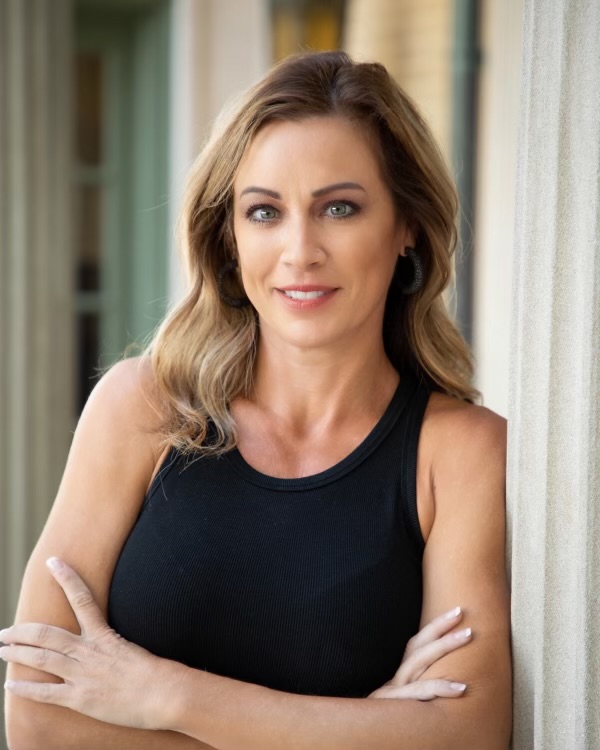 Nikki Rowton
ABOUT Nikki Rowton
Nikki is a dynamic professional who brings a wealth of knowledge and expertise to the real estate and insurance industries.  She has become a trusted advisor in both fields, with a passion for helping clients navigate their real estate transactions and protect their valuable assets.

As a licensed real estate agent, Nikki specializes in residential properties, catering to buyers, sellers and investors alike.  Whether you're a first- time home buyer, looking to upgrade or downsize or seeking investment opportunities, Nikki has the expertise to guide you through the process with confidence.

Beyond her professional accomplishments, Nikki is a mother of 2 from the Grand Lake area.  She enjoys life on the lake, loving her family, maintaining a healthy lifestyle and traveling anytime she can.  She definitely appreciates life and all that it has to offer.

Whether you're buying or selling a home or seeing insurance coverage, Nikki is ready to guide you through the process!