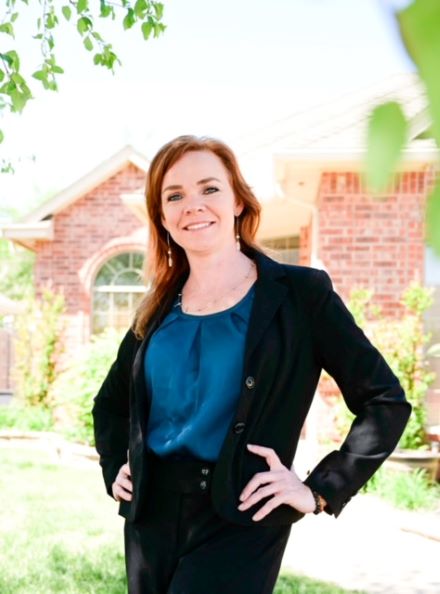 Jennifer McMillan
ABOUT Jennifer McMillan
Hi! I'm Jennifer McMillan, and I am an Oklahoma transplant of 20 years in our great state. There is no other place I would call home.
From being a Navy vet to working for the state in corrections, from being a committee head for a nonprofit organization to volunteering and fundraising, its second nature for me to want to help my community and to help the people that live in it.
I would love the opportunity to help you achieve your real estate goals whether that is buying your new home, investing in rental properties to build your portfolio, to selling your house due to relocation, expanding, or downsizing. I will be there for you every step of the way.
If you need a Realtor or have any questions, please contact me at 405.990.9250. Call or text today!