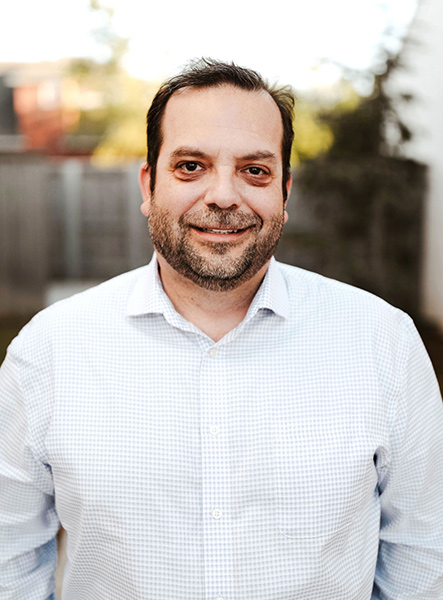 Jason Soper
Broker
ABOUT Jason Soper
Jason Soper is an attorney who has worked in the real estate industry for over 2 decades. He possesses an Oklahoma Real Estate Broker's License and serves as the Managing Broker and Realtor with Salt Real Estate, Inc. A lifelong Oklahoman, Jason earned his Juris Doctor degree from the University of Oklahoma College of Law in Norman, Oklahoma in 1999. He also earned a Masters of Business Administration from the University of Tulsa with an emphasis in Finance in 1996, and his Bachelors of Arts in Letters from the University of Oklahoma in 1994.
In addition to working in the real estate industry, Jason teaches classes as an Adjunct Professor with the Department of Economics at the University of Central Oklahoma. He has served as a Municipal Judge presiding over several townships in Oklahoma and also served for nearly a decade as a Commissioner on the Cherokee Nation's Gaming Commission overseeing the tribe's various casino operations. Jason is licensed to practice law in the States of Oklahoma and Georgia, as well as several Federal Courts. He also possesses an Oklahoma Title Insurance License and an Oklahoma Abstractor's License. Jason and his wife Katy have a 14-year-old son, Henry who keeps them busy with sports and Boy Scouts.
Jason is always available to answer any questions you may have about the brokerage, and can be contacted at jsoper@salt.realestate.