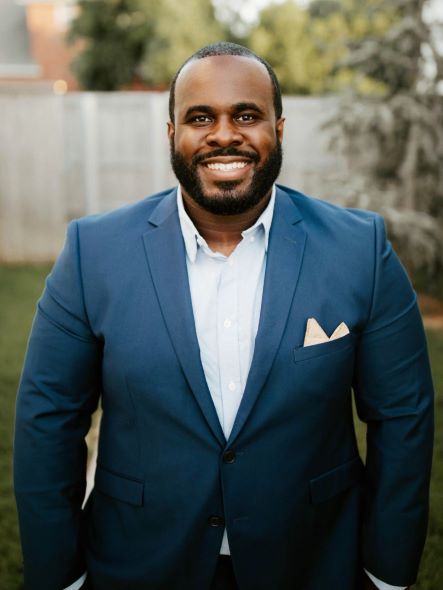 Brandon Toombs Sr.
Agent Relations Coordinator
ABOUT Brandon Toombs Sr.
Brandon Toombs Sr. was born in Georgia raised in the Bronx, NY. He resided on the east coast the majority of his life until 2017 when he relocated to Oklahoma. Brandon attended Liberty University and graduated in 2011. Brandon has had a heart for being an Serial Entrepreneur from the start. He is committed to his work and sacrifices when necessary to get the job done. Brandon is married to his beautiful wife Tiffany and together have a 2 year old son. Brandon has had a passion for Real Estate and serving people for over a decade. A quote that he allows to lead his real estate business is "Let your clients need, outweigh your greed" in that manner, going the extra mile to ensure a clients happiness isn't contingent upon a percentage.