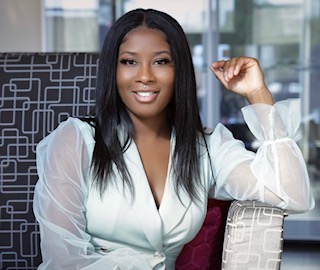 Brandi Thompson
ABOUT Brandi Thompson
Having a good agent means you have someone that has your back. Someone that has your best interests in your home buying or selling journey. I'm that agent that always shows up, answers my phone and always responds.
I am the mother of 4 wonderful people. I put forth love, patience, respect and energy. My goal in life is to help as many people as I can any way I can.
Real estate for me is not just a career, it's life long friendships that give me a purpose. Real estate is my purpose. I'm ready and willing to help with all your home needs.