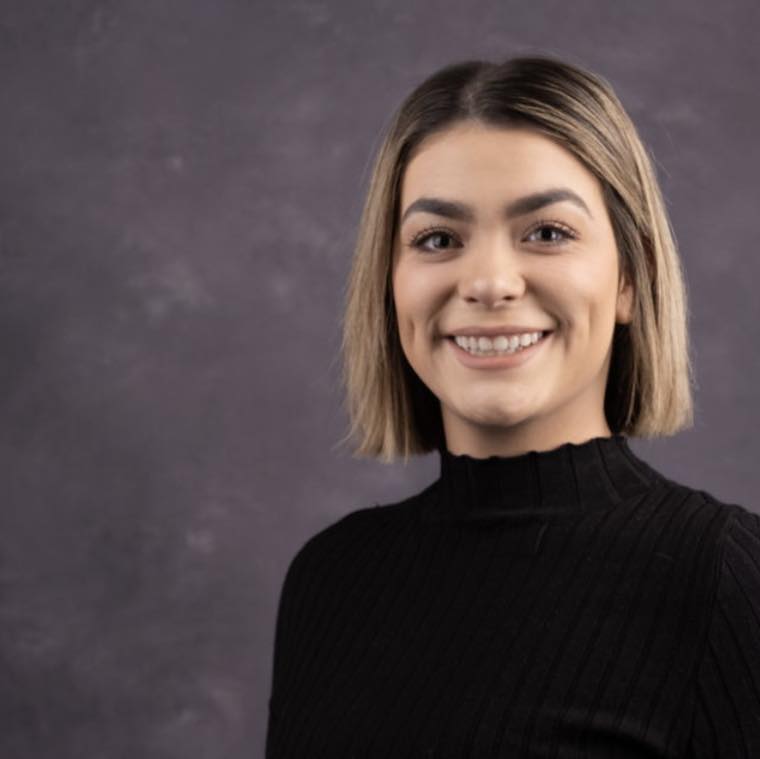 Allyson Price
ABOUT Allyson Price
My love for real estate, connecting with others, and family life made the decision to become a real estate agent an easy one.
It was in 2022 that I decided to get my real estate license, since then I have been blessed in so many ways.
This career has brought so many people into my life and continues to grow my once small community into something I never would have imagined!
As your real estate agent I will provide the best service possible for your real estate needs and hope to create a lifelong connection. I'm always a phone call away!